About me
Hi. I am Rafał Łasocha, and I am Ruby developer at Arkency. Currently, I am also a student of Computer Science on University of Wrocław.
You can find me in the internet, mostly my nickname is 'swistak35'. Few ways to contact me are also listed below:
E-mail: rafal // lasocha.net
Jabber/XMPP: swistak35@jabbim.pl
Skype: swistak_35
Projects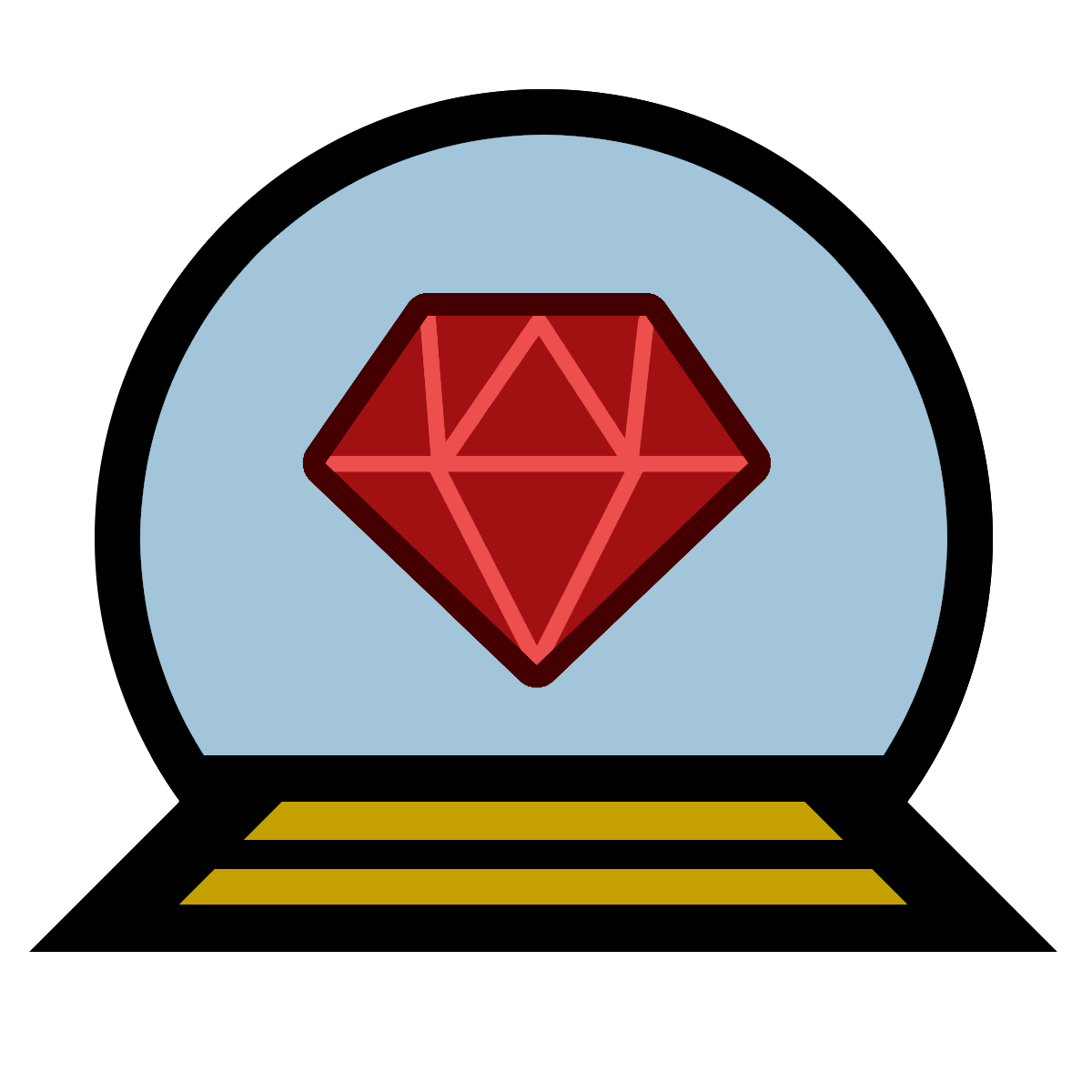 Orbacle
Static analysis for ruby, started as MSc thesis project.
[Learn more]
During studies
simple lisp-like language with type-inference supporting let-polymorphism [link]
participation in project maintaining zapisy.ii.uni.wroc.pl (mostly infrastructure part)
participation in Hack4Culture 2016 hackathon, winner of sponsor prize
project for Neural Networks course trying to categorize events using machine learning [link]
simulating and benchmarking different CPU cache algorithms [link]
compression algorithm, in idea similar to bzip, with benchmarks and all [link]
game in Elm written to experiment with reactive programming [link]
Featherweight Java interpreter. Around ~350 lines including examples [link]
few simple network tools reimplemented: traceroute and http web server
interpreter of While, in OCaml [link]
High school
Talks / presentations
Meetups
During studies
High school